BRAIN SCAN IMAGES
The following images illustrate the degree to which the brain is damaged dependent upon the substance(s) used and the length of time of abuse. Most are aware of the damage that can occur with certain internal organs, e.g. the liver, but seeing these images takes away any question as to the impact on the brain that comes with alcohol and/or substance abuse.
Normal Healthy Brain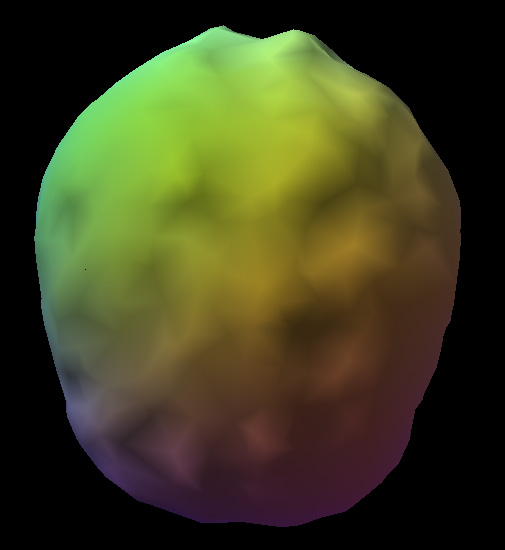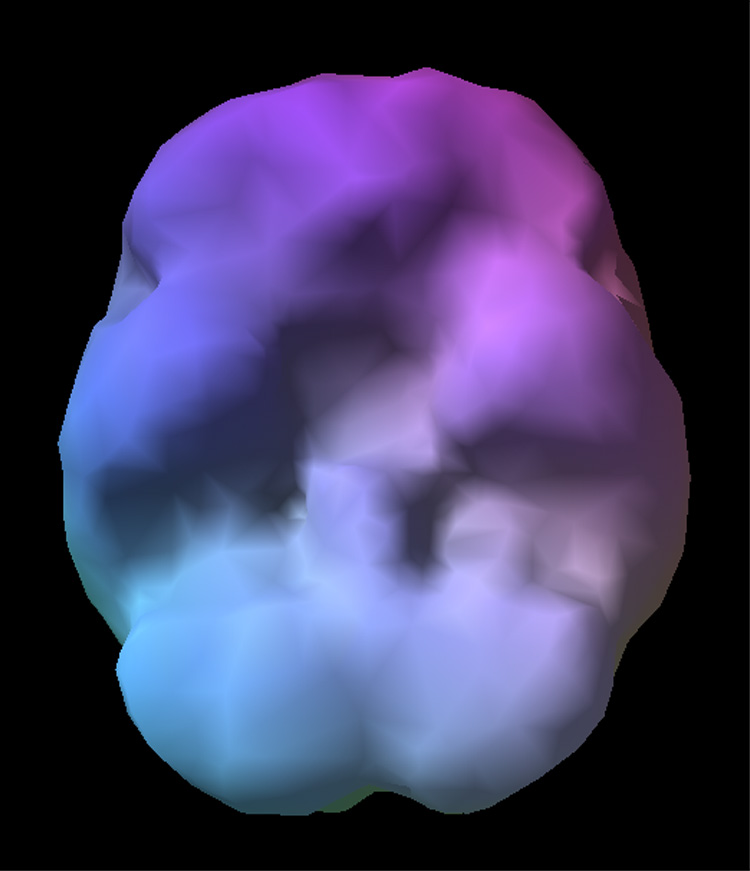 Top Down Bottom Up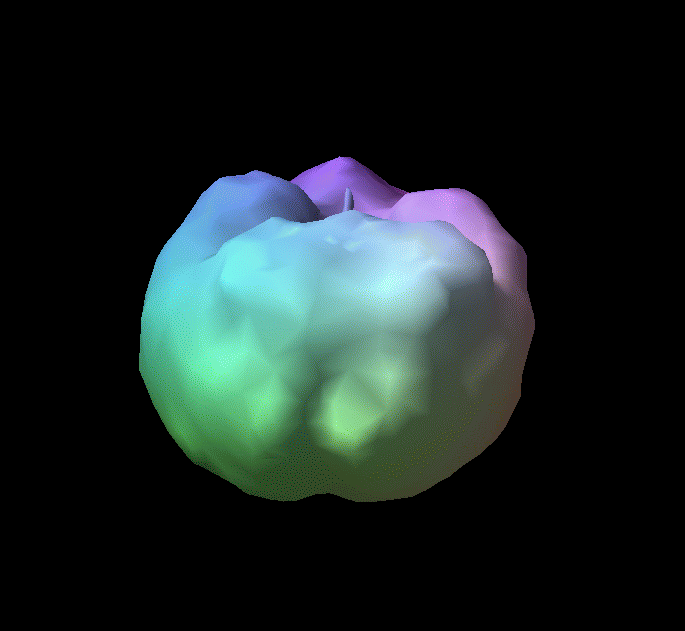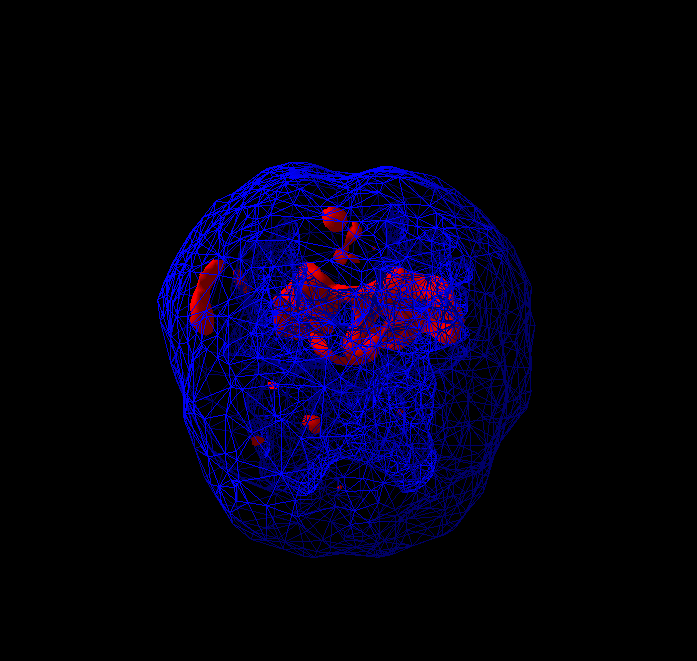 Rotating View Active View
Effects of Long Term Alcohol Abuse on Brain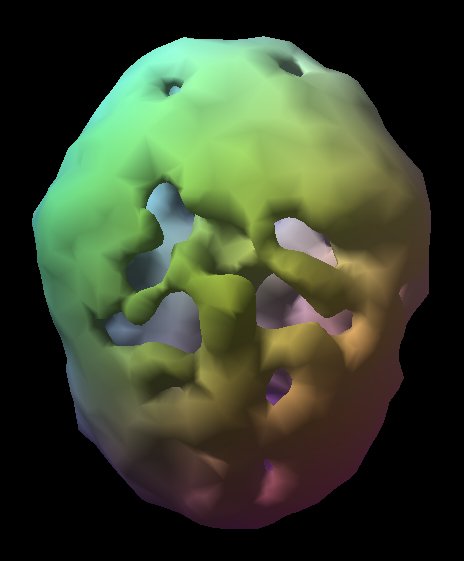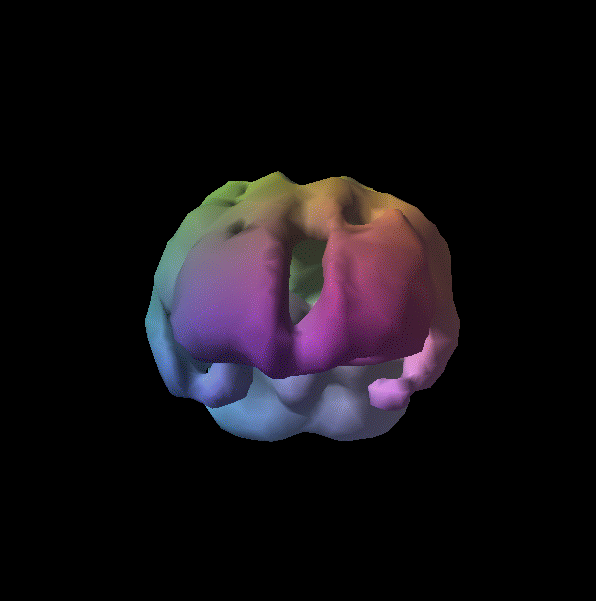 Top View Rotational View
Effects of Cocaine Use on Brain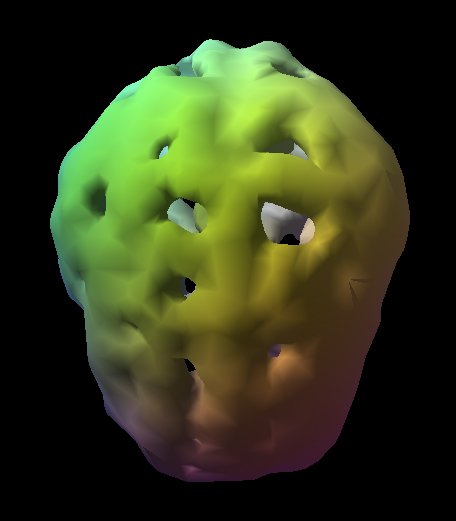 Top View
Effects of Methamphetanine Use on Brain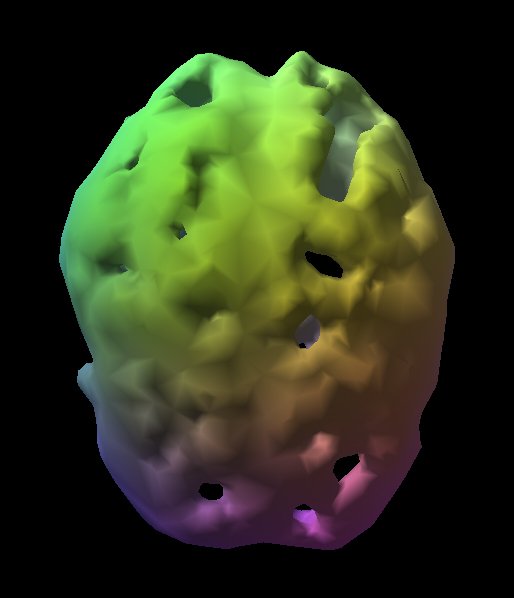 Top View
Effects of Herion/Opiates on Brain

Top View
Effects of Inhalants on Brain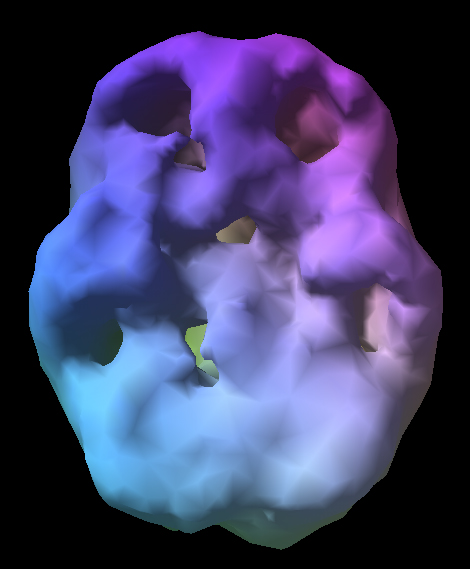 Bottom View
Effects of Marijuana Use on Brain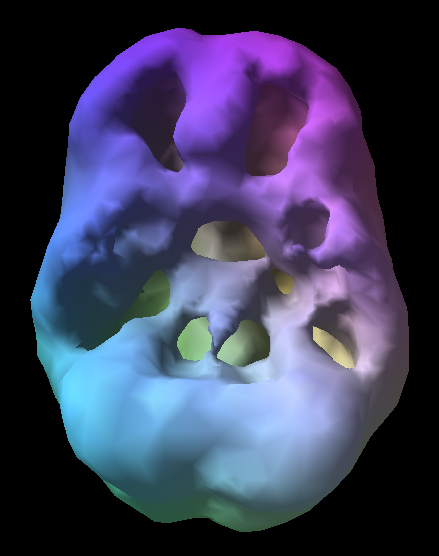 Bottom View
Normal/Healthy Brain Image Compared to Long Term Alcohol and Drug Use Brain Images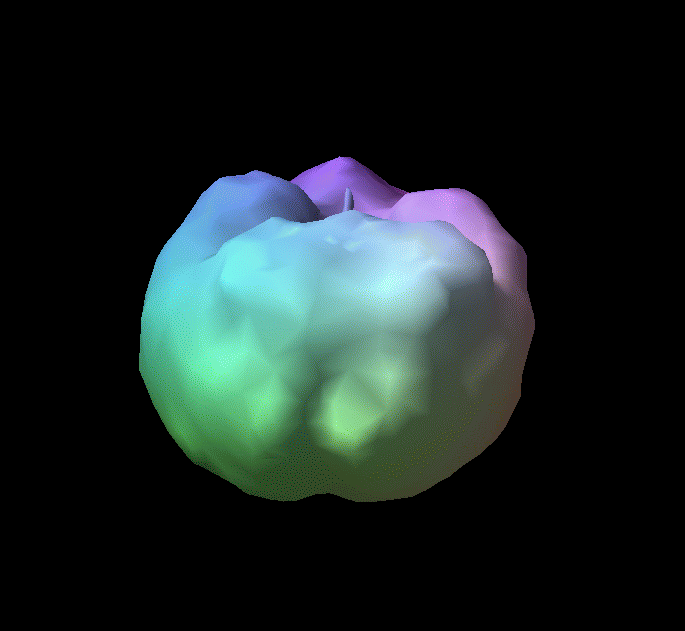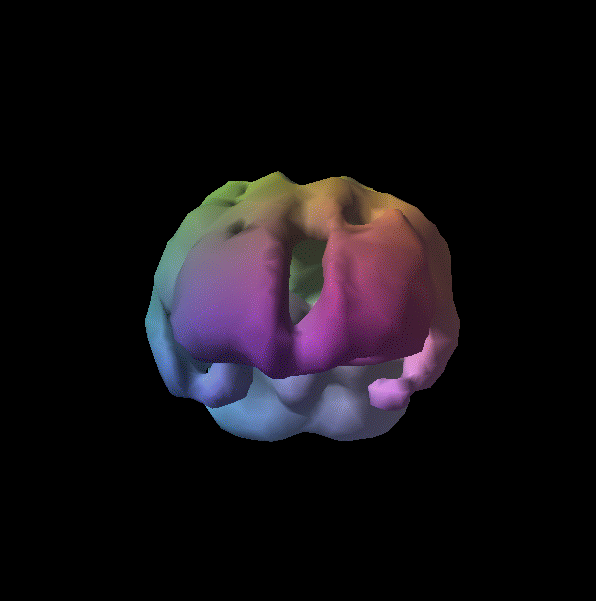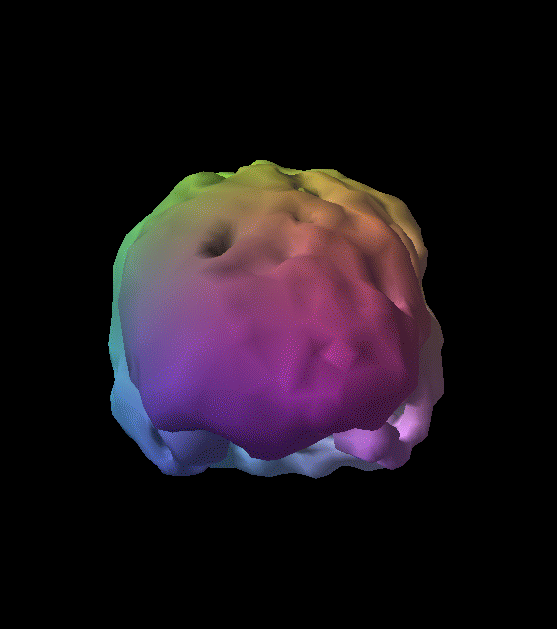 Normal Brain Long Term Alcohol Use Long Term Drug Use
A substantial portion of our programs are devoted to helping restore the brain. There are very specific methods that are designed to reconnect and strengthen those portions of the brain that have been compromised which are integrated in our treatment. This serves as a critical element to bring someone afflicted with addiction back to a place of health.
Images Courtesy of